ConnectID is a solution for identity management and payments provided by Mediaconnect. The solution is adopted by a number of media companies, and more are constantly added.
---
---
Sites that use the solution
There are currently 68 different sites and services that use Connect ID for login and payment. See here for a list of registered clients.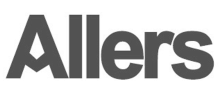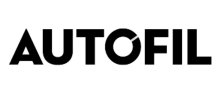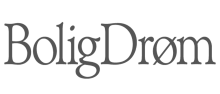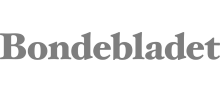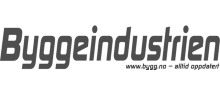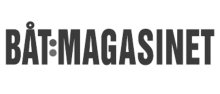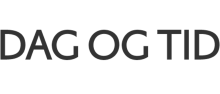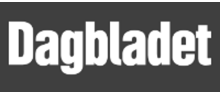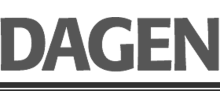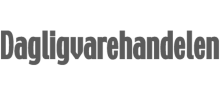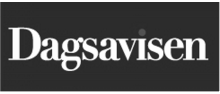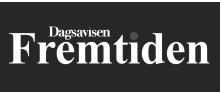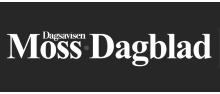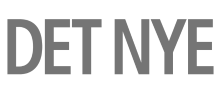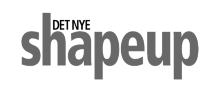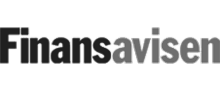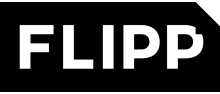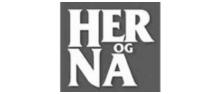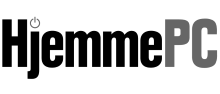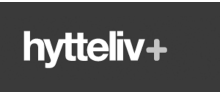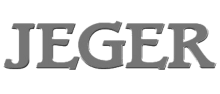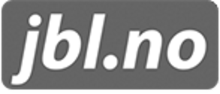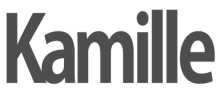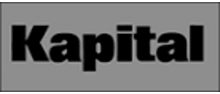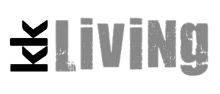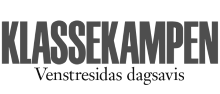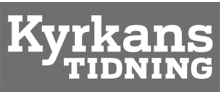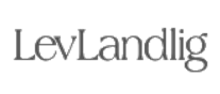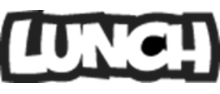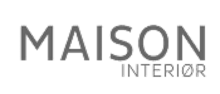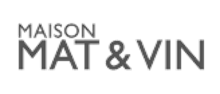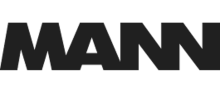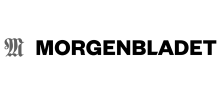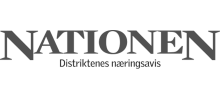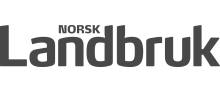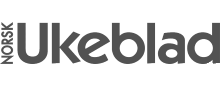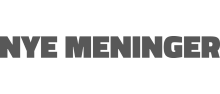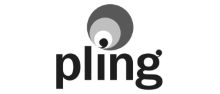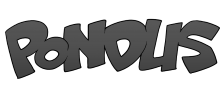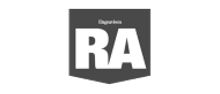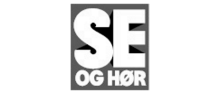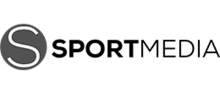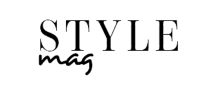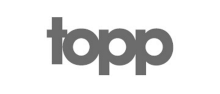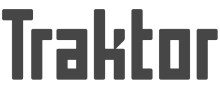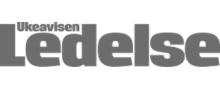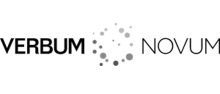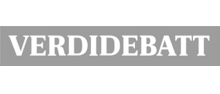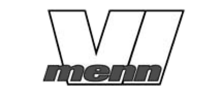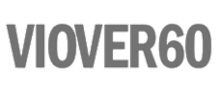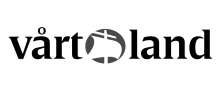 ---
Mediaconnect is a leader in Norway within the service portfolio; circulation system, customer service and transportation. Our customers are newspapers, magazines and publishing houses. Our long experience and expertise lies as a basis for quality in the services we provide. Our primary ambition is to be a good partner and create value for our customers.